2019 Showcase Speakers
Kechi Okwuchi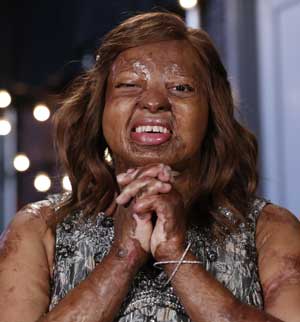 From plane crash victim to a finalist on NBC's America's Got Talent, 27-year-old Nigerian-born singer Kechi Okwuchi has overcome a lot. Through her love of music, Kechi has made a name for herself amongst other superstars, singing covers like "By the Grace of God" and "Don't Worry About Me" and more. There's no doubt that adversity has only made Kechi Okwuchi stronger.
On December 10th 2005, Kechi was headed home from boarding school for the Christmas holidays aboard a local airplane, which crashed and killed 107 out of 109 passengers, 60 of whom were fellow classmates and friends. Kechi suffered third-degree burns over 65% of her body, and she's since had to undergo multiple intensive surgical procedures. America's Got Talent was a huge and miraculous opportunity for Kechi, the kind she could only dream of in the past, and she still can't believe she became a top 10 finalist on the show! America's Got Talent opened new doors for Kechi, and now she intends to press onward in faith with music as her primary goal.
Bruce Marchiano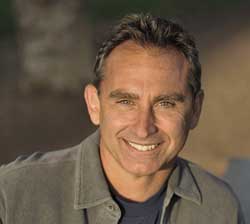 Bruce Marchiano is an actor, producer/director, author, and ministry director, best known for his actor's portrayal of Jesus in The Visual Bible: The Gospel According to Matthew and in the Pure Flix hit, The Encounter. Matthew is regarded as one of the most landmark Jesus films of all time, with distribution in China alone long surpassing one million.
As Matthew gained international acclaim, doors exploded open for Bruce in Christian films, as well as speaking, writing, and ministry. Following the counsel of his mentors, the iconic Disney actor Dean Jones and renowned Christian leader Dr. Jack Hayford, Bruce turned his focus in these directions. As a result, Bruce's many Christian and biblical films are too numerous to list.
As an author, Bruce has penned several books on the Person of Jesus. Among them are Jesus Yesterday, Today & Forever; Jesus Wept, and the best-selling In the Footsteps of Jesus, all of which have been honored by the Evangelical Christian Publishers Association as Gold Medallion finalists. Other titles include Jesus the Man Who Loved Women, Meeting Jesus, and The Character of a Man.
Bruce Van Natta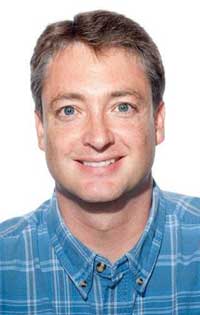 Author of Saved by Angels, A Miraculous Life, and founder of Sweet Bread Ministries, Bruce Van Natta has been a guest on over 100 talk radio shows and over 30 TV shows, with several being nationally syndicated.
When the logging truck Bruce was working on fell off the jack across his mid-section, crushing him under the 10,000-pound axle, no one thought he would live. But, in 2006, while he was on the verge of life and death, Bruce had an "out of body" experience. God sent two angels to keep him alive. As Bruce's body was almost cut in half and his main arteries were completely severed in five places, the doctors said there was no medical record of anyone surviving longer than a few minutes with injuries like his. Though Bruce should have died before the ambulance arrived, he lived to tell his amazing story today.
Eric Lind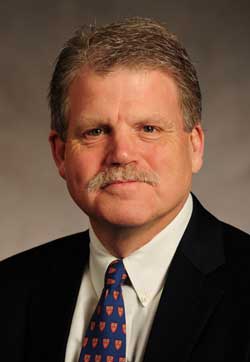 Eric Lind practiced law for 16 years and then took a horrible fall as a result of a sin pattern in his life. Eric was convicted on four counts of theft and forging the signature of a judge, and he was sentenced to 28 months in prison. While Eric believed his professional life was over, the Lord had other plans.
Eric has since had tremendous successes and failures, and the Lord has carried him through the darkest of times. At a point when he thought he had zero chance of professional or business success, you will hear how the Lord opened doors of opportunity that Eric never could've imagined or dreamed possible.
After Eric's fall, he made the determination that he would always be transparent in everything he did or said. The doors that opened as a result of that decision illustrate God's plan for restoration and redemption in all our lives.
Register Online
Monday, April 15, 2019
Wednesday, April 17, 2019
---
Hyatt Regency Greenville
(864) 235-1234
220 North Main Street
Greenville, South Carolina 29601